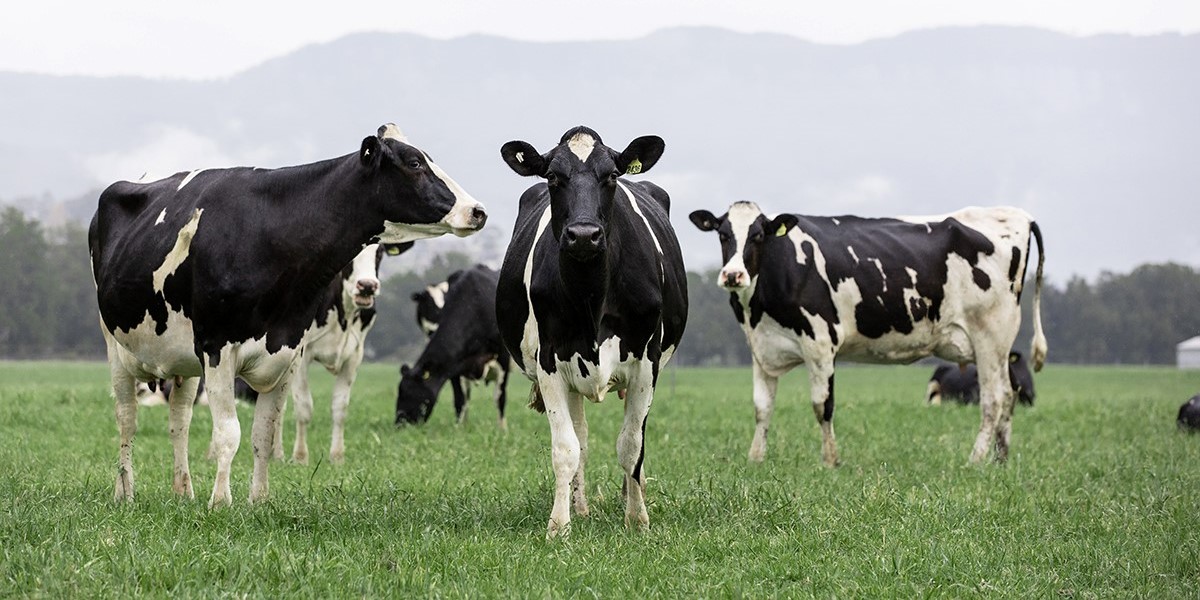 Are you curious about how satellite technology can help you monitor and control farm infrastructure, including fences, gates and water pumps?
If so, join the discussion and dinner with the Young Dairy Network and ecosat engineer, Chris Glanville on
Wednesday 20th March at the Tallangatta Hotel.
Contact Harriet Bawden, Murray Dairy Young Dairy Network Co-ordinator for RSVP and more information.
Phone: 0488 787 849
Email: This email address is being protected from spambots. You need JavaScript enabled to view it.