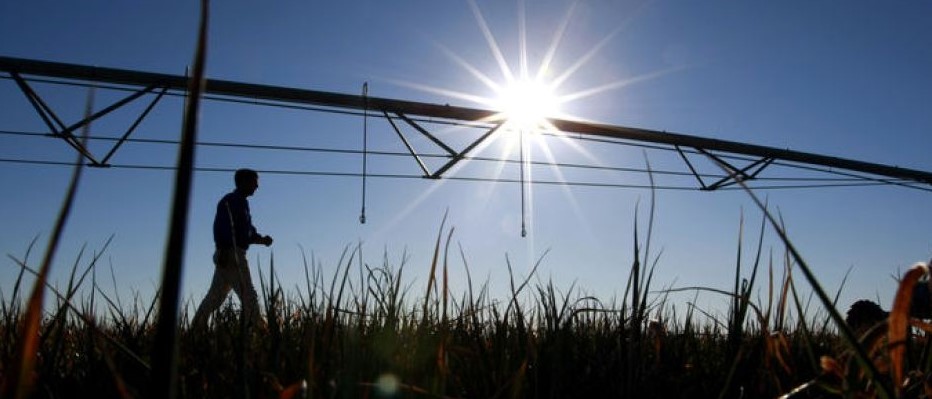 Farmers in the southern connected Murray–Darling Basin will be able to apply to purchase water at a discounted rate
Eligible farmers will be able to apply to purchase an allocation of 50 megalitres from the South Australian Government for $5,000. Water must be used to grow fodder or pasture in the water year it is allocated.
The program will be delivered in two instalments:
40 gigalitres of water available this water year (2019-20)
60 gigalitres available in the next water year (2020-21).
One application is permitted per water allocation account. Applications will be opening soon.
Program guidelines are available at Department of Agriculture's Water for Fodder page>>>
Please contact Rural Financial Counselling Service - Victoria North East if you require assistance 1300 834 775.